As a premier real estate company in Dushore, Pennsylvania, we are here to provide you with all the resources and information you need to buy or sell real estate.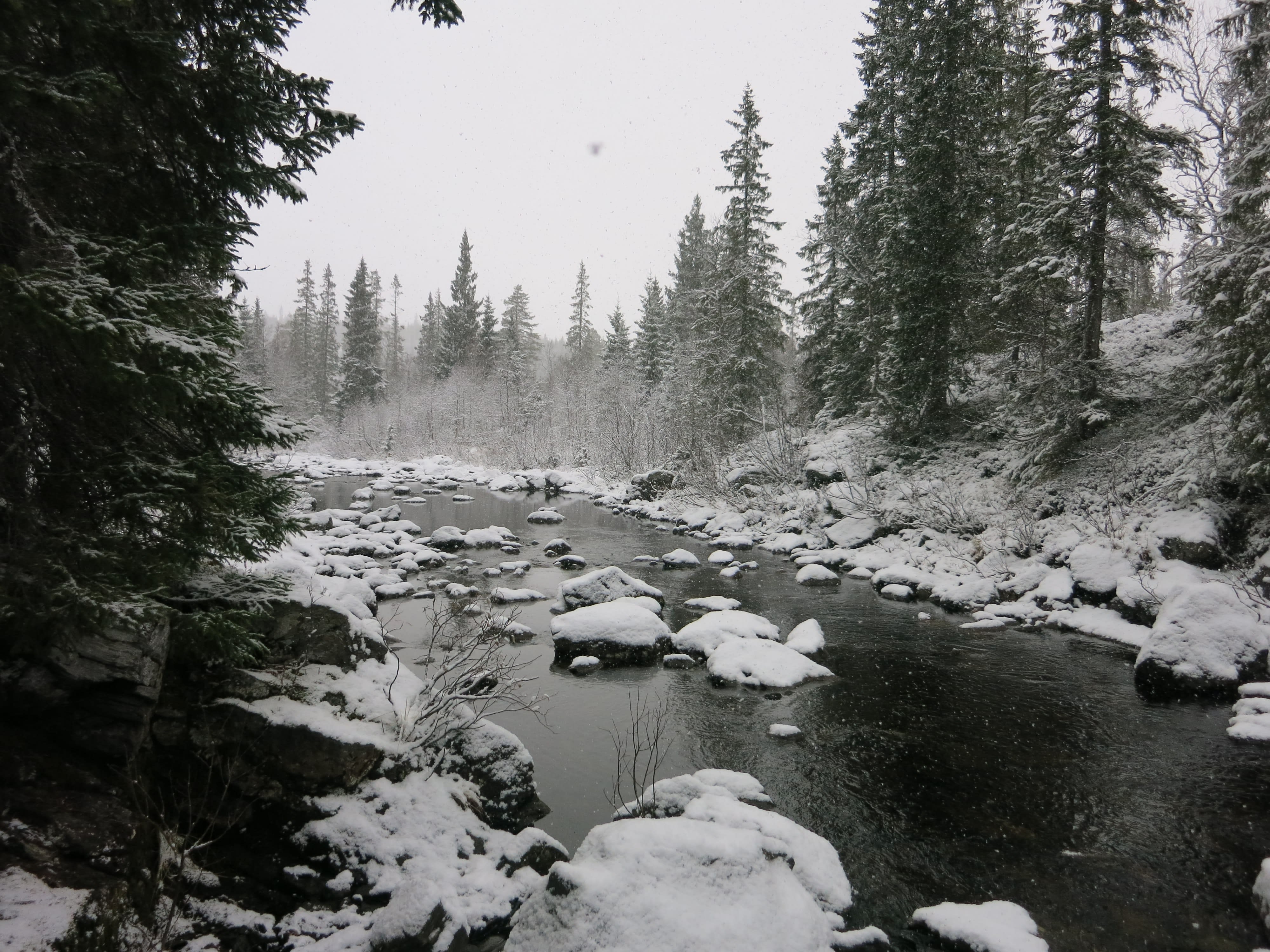 If you need information about property in the Endless Mountains area or have questions about any of our listings, please stop by, call us, email us or contact us using the form on this page.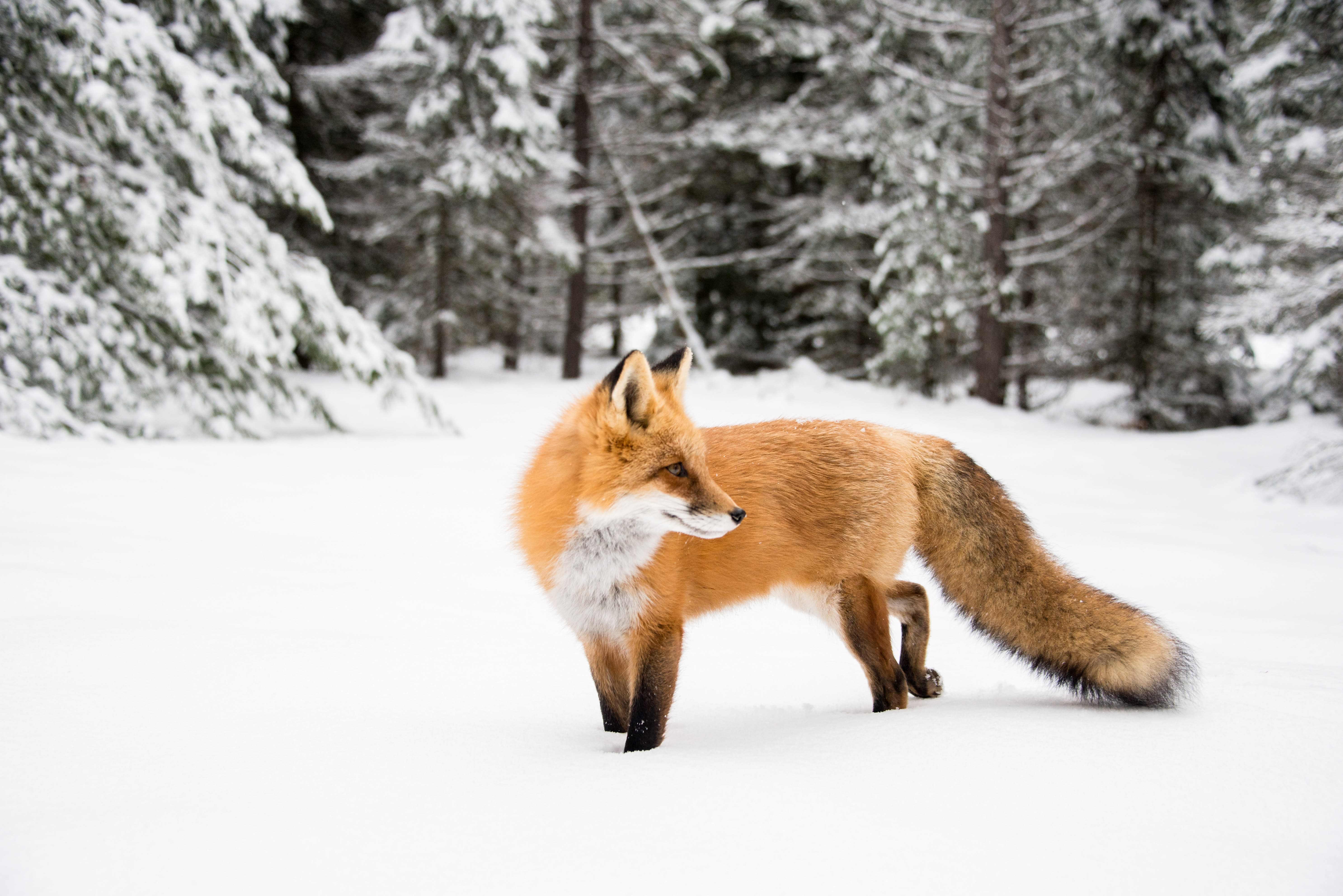 For maps and links to what there is to do and see in the Endless Mountain Region, please visit this page.